The only tool that can create, maintain and scale
your

PPC strategies
Advanced PPC automation for managers that want to rise above the competition
Ready to supercharge your PPC?
We started life as a paid search agency and built PPC Samurai as a tool to create and maintain advanced strategies and budgets that couldn't – and still can't – be solved with any other platform.
Today, PPC Samurai works with paid search experts in big and small agencies across the globe to help them do more, in less time with better results by leveraging our unique workflow automation coupled with our best practice expertise.
Book a demo with one of our experts to discuss how we can help
We'll work with you on your immediate pain points and focus on creating processes and workflows to solve them
Choose an implementation package or leverage our extensive best practice training and support
Whatever success looks like for you, PPC Samurai's unique process-driven workflows can help you be successful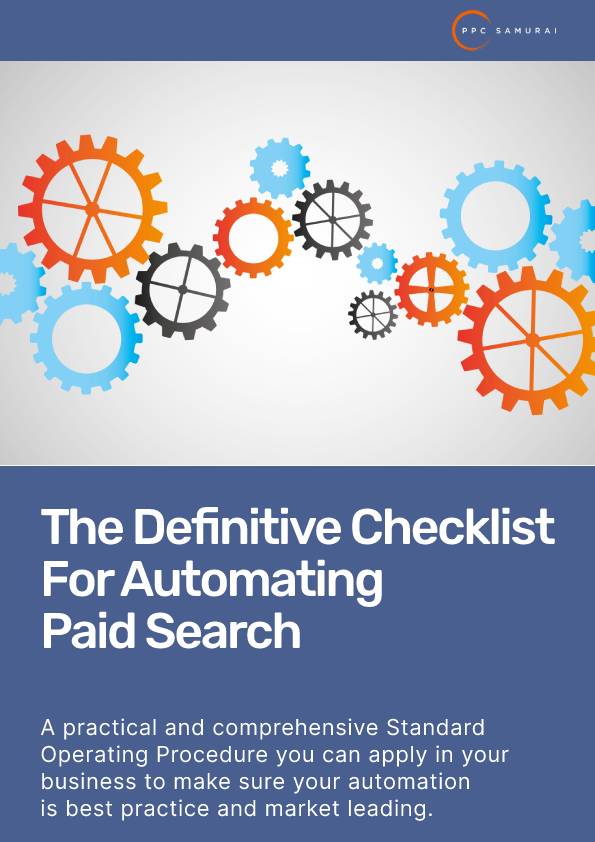 After years of working with thousands of agencies around the globe, we're bringing you a downloadable checklist for paid search automation best practice.
The Solution For
High-Volume Agencies
PPC Samurai is the perfect platform to help you scale your internal processes. We have agencies managing thousands of accounts who, with our help, have created highly profitable high-volume businesses where quality is never compromised, client retention is fantastic and account managers and agency leaders are confident they're delivering their best for both clients and the business.
If this sounds like you contact the Enterprise Team to have a chat about how we can help your agency.
The Solution For Boutique Agencies
You're keen to grow but you can't afford a hiring spree? We've helped hundreds of agencies just like yours to grow their business without growing their headcount, by freeing up time through PPC Samurai automation. Have confidence your agency won't skip a beat, miss a budget or fail to catch an emerging fire, while you focus on growth and delivering results that keep clients coming back, and telling their friends.
If this sounds like you book a demo to have a chat about how we can help your agency.
The Features You Need To Succeed
We know that managing ads can be time-consuming, so PPC Samurai has been designed to help you make the most of your time. Our features focus on improving ad and campaign performance and ad management efficiency. Well run campaigns equal happy, sticky clients.
Book a demo to see how PPC Samurai can work for you and your business.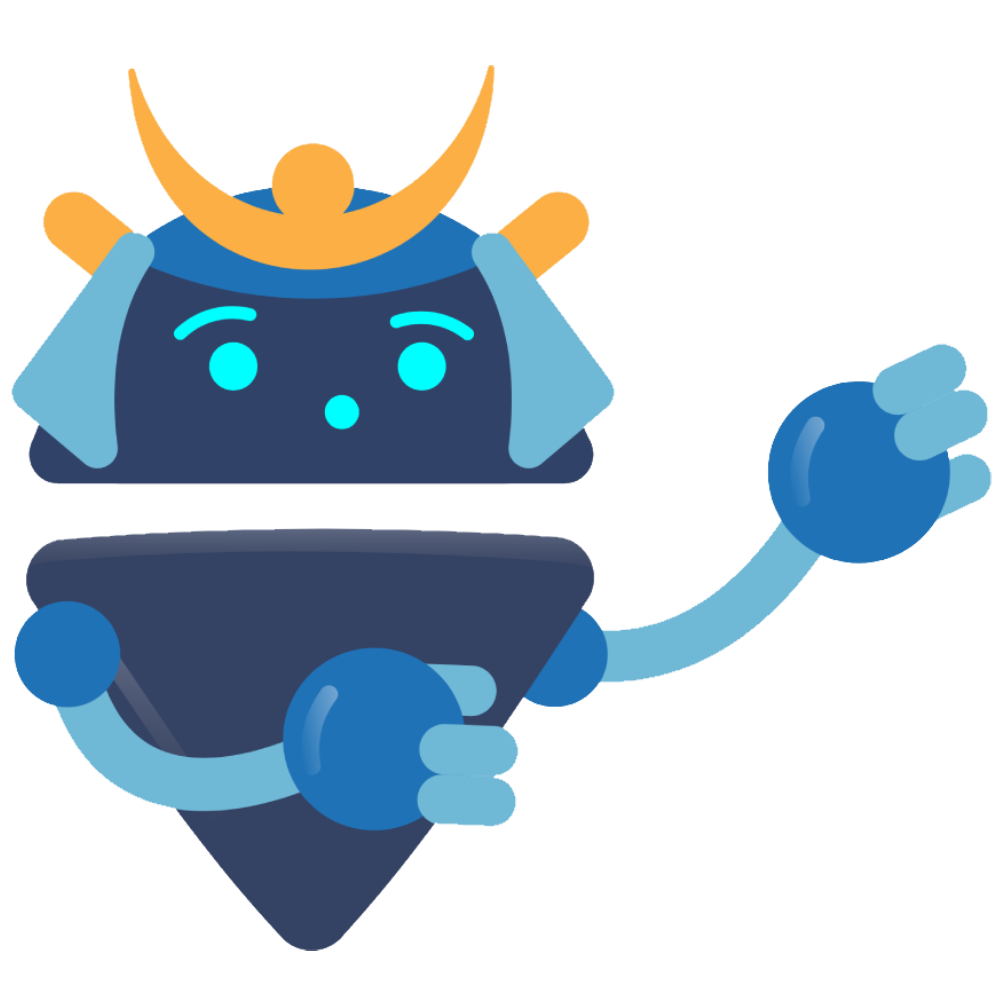 Take A Quick Look Around The Platform
"As marketers we're drowning in data & any tool that turns the tables & makes that data work for us, not against us, has to be a powerful thing. PPC Samurai does that – it makes it very easy to take a series of rules & graphically turn that into a simple workflow. One that can be run at scale"
Mike Rhodes – WebSavvy (Author of The Ultimate Guide to Google Adwords)
"Using PPC Samurai over the years has saved me countless hundreds of hours, and has enabled me to manage a far greater ad spend than I would otherwise have been able to do, and has also helped me to maximise performance."
Phil Seaton – PPC Samurai Implementation Specialist
"I would say the tool is about 90% of the reason I've been able to double the turnover in my business over the past few years. It's arguably the best single investment I've ever made in my business by a long chalk."
"We work with a Cookshop, where the CPA decreased by 30% over-night and sales doubled. We even had several sales at a much lower individual CPA of £0.05 or less. Something we had never achieved before. For a beauty client the ROI increases by 2x over the first month of implementing the change."
Richard Tank – Climb Online
"PPC Samurai has been a real life saver, allowing our team to be more productive and reducing the errors happening on our accounts. It also has allowed us to data mine at a very deep level that the "humans" are not capable of doing."
Martin Snowdon – The Online Salesman
"PPC Samurai is like Lego for Adwords scripts. This is the one tool I would not be without, it is just basically the best tool for managing multiple Adwords accounts. Full Stop."
Meet Simon Gould, the Managing Director of Sydney Digital Marketing (Australia) as he discusses how the use of PPC Samurai has transformed how their agency manages Google Ads campaigns for their clients - and how it's given them the edge they were looking for in a crowded marketplace.