If you are not able to find a suitable time, please email us to work out an alternative
Wondering if PPC Samurai is the best choice for you?
Shaun is the founder and CEO of PPC Samurai.
He founded PPC Samurai when he realised that the automations he created for his own PPC agency were gaining interest amongst his peers and clients. The decision was made to switch focus from the agency to the adtech platform and so PPC Samurai was born.
With over a decade of experience managing Paid Search, he spends his time working with customers on implementing agency changing strategies and processes, to drive agency efficiency and improve campaign performance.
He's also really into boats and deep-sea fishing – just don't get him started… ;P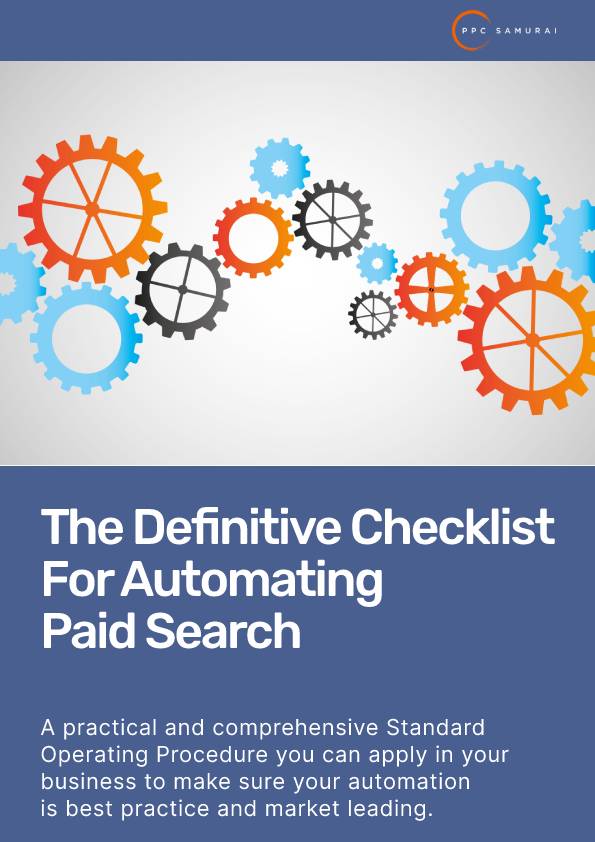 After years of working with thousands of agencies around the globe, we're bringing you a downloadable checklist for paid search automation best practice.